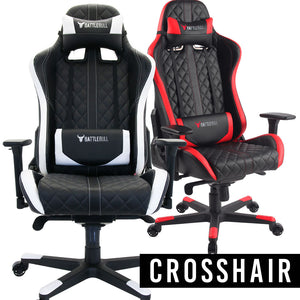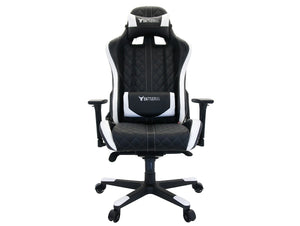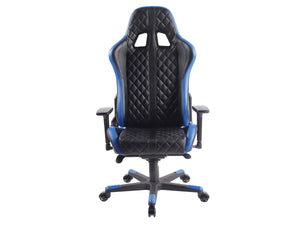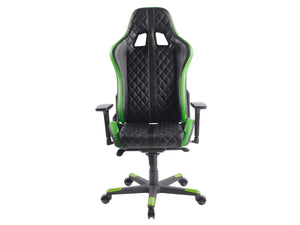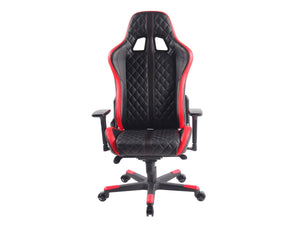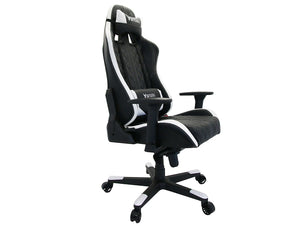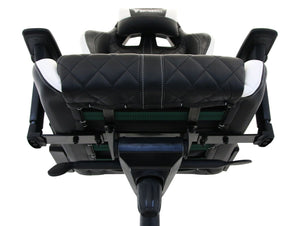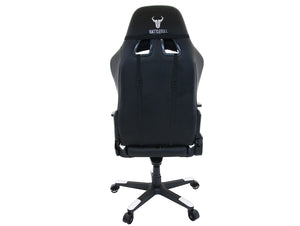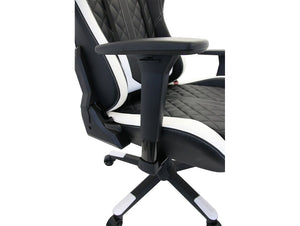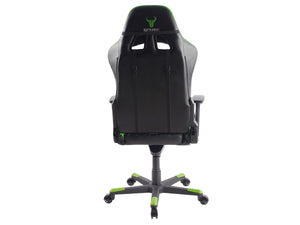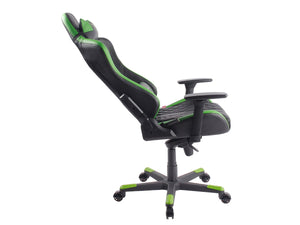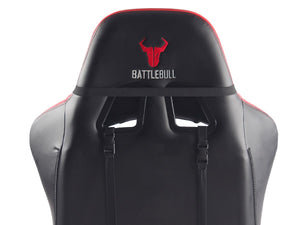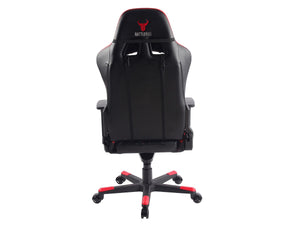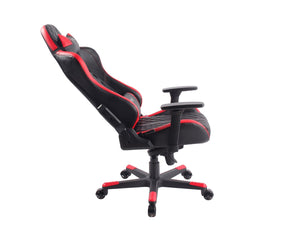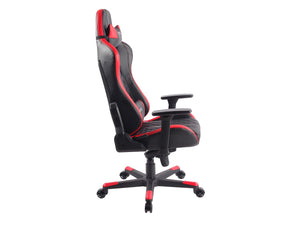 Introducing the BattleBull Crosshair Gaming Chair.
Utilising soft PU leather, memory foam cushioning and steel, belt elastics, the BattleBull Crosshair Gaming chair offers a bigger frame for comfort and support.
Poor Quality and Consistent Squeaking
I bought my chair in September 2022, after a few months the left hand side bracket started making a squeaking sound every time I moved in the chair. It was not possible to move without a very loud squeaking sound coming from the brackets.
I was able to liaise with Redtwelve/Battlebull and they sent some replacement parts (new bracket for the left hand side) to a local PLE computers which I installed. The squeaking stopped for a couple of days but unfortunately quickly returned and over the course of a week was just as bad as it was with the initial bracket.
I reached out to Redtwelve again in May 2023 to see what could be done but unfortunately never heard back. Overall quite disappointed in the quality of the chair for the price and I wouldn't recommend buying a battlebull chair.